House Location and Map
Some local bars, restaurants and shops are within walking distance of Los Dragos. Your Children might also enjoy Los Dragos' table tennis/games room or may which to spend their mornings at the locally run children's football and tennis club located across the street.
Overview of the urbanization and surroundings in Los Dragos – Nueva Andalucia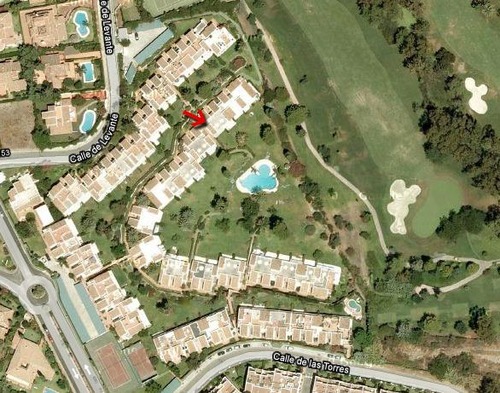 GPS Adress
Use this adress for GPS navigation from airport.
North 36° 30, 393 West 4° 57, 665
Map Overview of Puerto Banus